Dear colleagues,
the Goethe University Frankfurt and the Johannes Gutenberg University Mainz are delighted to invite you to the 66th Rencontre Assyriologique Internationale — the annual conference of the International Association for Assyriology (IAA).
The meeting will take place from July 20 to July 24, 2020 in the adjacent cities of Frankfurt am Main and Mainz, Germany.
The conference's main theme is "Cultural Contact – Cultures of Contact"
You will find all the necessary information on this website and in the forthcoming circulars.
We are very much looking forward to welcoming you in Frankfurt and Mainz!
Organizing committee:
Tobias Helms (Mainz) 
Eva-Maria Huber (Mainz) 
Doris Prechel (Mainz) 
Alexander Pruß (Mainz) 
Thomas Richter (Frankfurt am Main) 
Dirk Wicke (Frankfurt am Main) 
Contact: 66rai@uni-mainz.de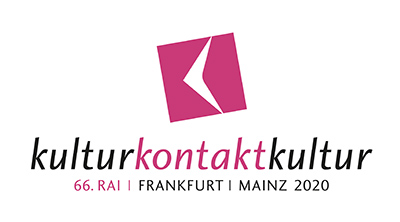 Sponsors:



Gefördert durch Mittel der DFG im Rahmen der Exzellensstrategie von Bund und Ländern (Gutenberg Workshops)