Covid-19 Update!

This year's conference has been rescheduled to take place digitally from September, 2nd-3rd 2021.
Registration is now open!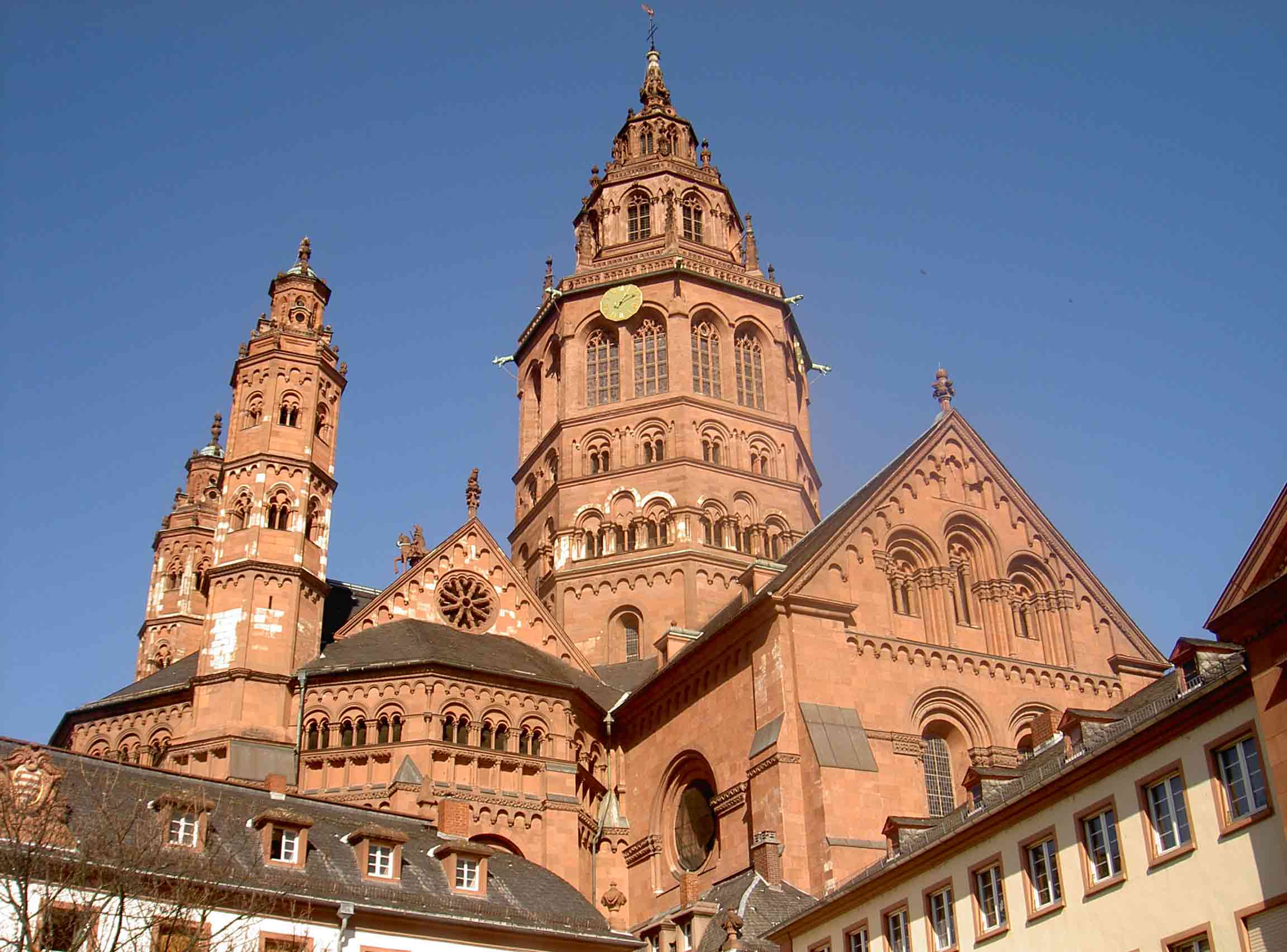 © Landeshauptstadt Mainz
Due to Covid-19 and the ongoing uncertainties we are not able to organize the conference with in-person attendance. Even by the end of the year we may not all be vaccinated and ensure a safe event for all.
Nevertheless, we hereby announce a free online alternative. From September 2nd until September 3rd 2021 (1pm-6pm German time) there will be a conference with four panels (with 8-10 papers) and two keynote speeches. It will be accessible via either Webex or Zoom, the access data will be sent to you in due time.
If you do not wish to participate or recieve further information, please notify us so we can take your name off the mailing list. If you want to participate and have not recieved an email from us yet, feel free to contact us via the conference's mailing address (ISCHMAINZ2020@gmail.com).
A detailed programm can be found here.
If you want to support the International Society for Cultural History even though we will not be able to meet in person this year, please consider to acquire or renew a membership (via http://www.culthist.net/membership/).

Contact: 
Jörg Rogge (Uni Mainz)
ISCHmainz2020@gmail.com